Welcome to the Questionable Content Wiki!
The wiki about Questionable Content that anyone can edit (but ideally after reading the Style guide).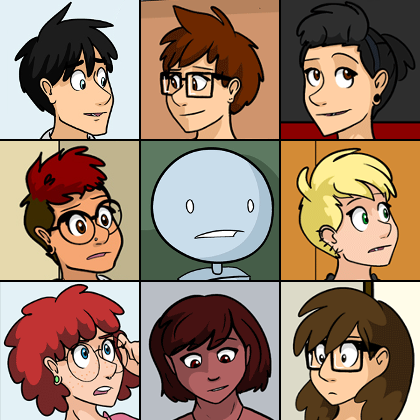 New to QC?
Questionable Content is a story-driven strip and the articles here are full of spoilers.
You'll have the most fun if you follow the links from the articles to the comic strips and read those in sequence.
Besides, the comic is the sole income of the author, so you're supporting him by giving him page views.
There have been 196 articles added since January 2009.
"The QC wiki, while a fantastic resource that I have used on more than one occasion, does not contain the information I need right now."
—Jeph Jacques.[1] Let's help improve his opinion!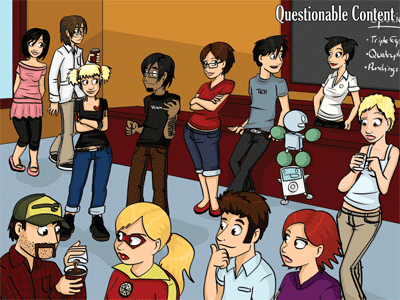 Helping out
To write a new article, just enter the article title in the box below.
You can also help by expanding any of the stubs.
Wiki updates
October 30th, 2015

The wiki is under new management and going under lots of new changes and aesthetic updates. Lots of character pages need to be created and others need to be updated, so feel free to help out!
Featured article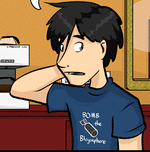 Marten Reed is one of the main characters of Questionable Content. In fact, as the first person to speak in the comic, it could be argued that he is the main character. When the comic started, he was working in an office job which he detested. He now works at the Smith College Library, with Tai as his boss.
Featured media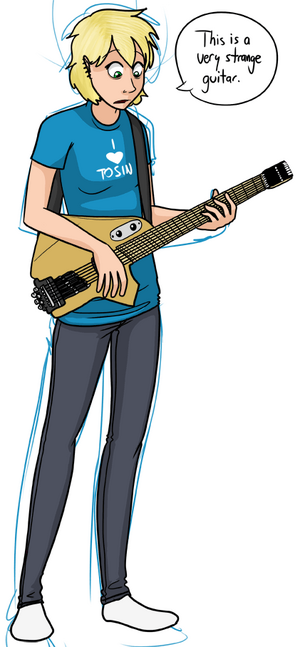 From Jeph's Tumblr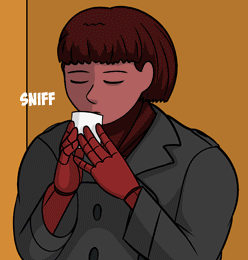 Bubbles trying some tea.